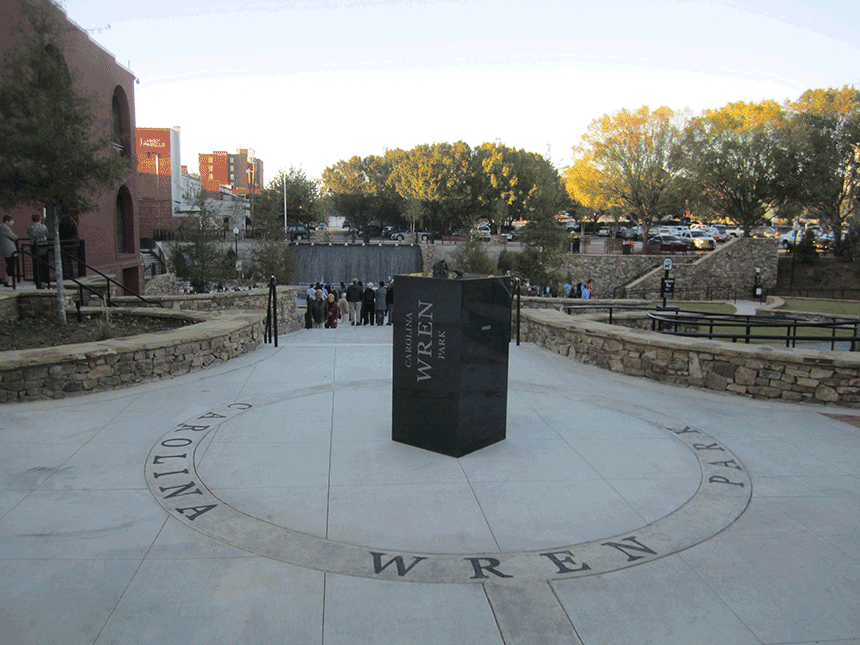 Carolina Wren Park, Anderson, SC
Proposed Park, Anderson, South Carolina
Recreation is a vital part of life for all of us. Creating facilities that appeal to multiple age groups and abilities is a challenge for recreation providers.
As planners, we understand the importance of comprehensive program development and careful site investigation, followed by multiple planning schemes and options. Such a thorough process helps insure that the recreation entity, be it a community agency, school or church, can realize the full potential of a given program, budget and parcel of land.
Our firm has an extensive background in site development. This requires compliance and coordination with governing agencies and close attention to construction detail. Together, with the owner, we work to create a facility that achieves their unique goals.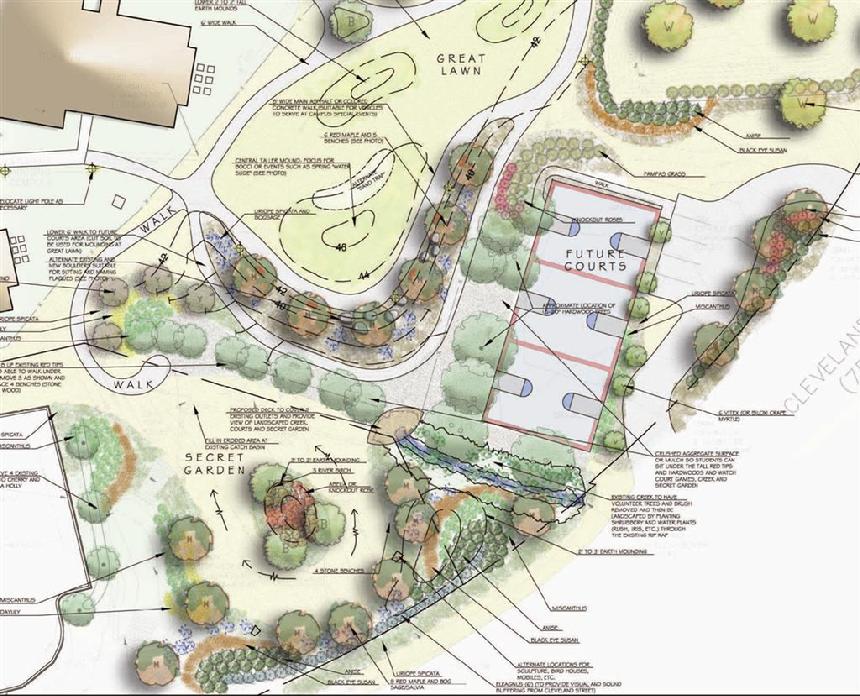 Greenville Technical College
| | |
| --- | --- |
| Residence, Greenville, South Carolina | Kilgore Plantation, Tennis and Recreation Area |
| | |
| --- | --- |
| Residence, Lake Keowee, SC | Linear Park, Simpsonville, SC |